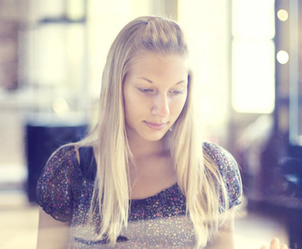 December 10, 2015
Come visit our museum over your holiday break!
You haven't yet had a chance to visit the Monastère des Augustines museum? Why not come around over the holiday break to discover our permanent exhibit, Augustinian Sisters: Healing Body and Soul. As you tour the exhibition halls, you'll see how the spiritual and social commitment of Quebec's Augustinians evolved over the years. You'll also learn about their work caring for the sick, their community way of life and the evolution of medicine. The museum will be open daily from 10 a.m. to 5 p.m. between December 21, 2015, and January 3, 2016. You can also check the schedule for guided tours.
Family fun!
From December 22, 2015, to January 1, 2016, bring the whole family to the museum for a themed treasure hunt before, during or after your visit. Once you've received everything you need at the reception desk, set off to find the clues. You'll also benefit from special entry fees that were thought up with families in mind.