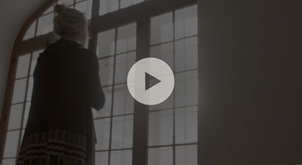 March 25, 2015
Have you seen the new video of the Monastère des Augustines?
The Monastère des Augustines recently launched its brand new promotional video. This three-minute video tells the story of the founding of the Hôtel-Dieu de Québec, beginning with the arrival of three Augustinian sisters in 1639 and continuing on until the present time. It's an enticing introduction, bidding Web visitors to embark on the "Adventure within," the program of activities to be offered in this haven of peace beginning this summer.
Since the video speaks for itself, click here to view it. And don't hesitate to share it on your social networks!